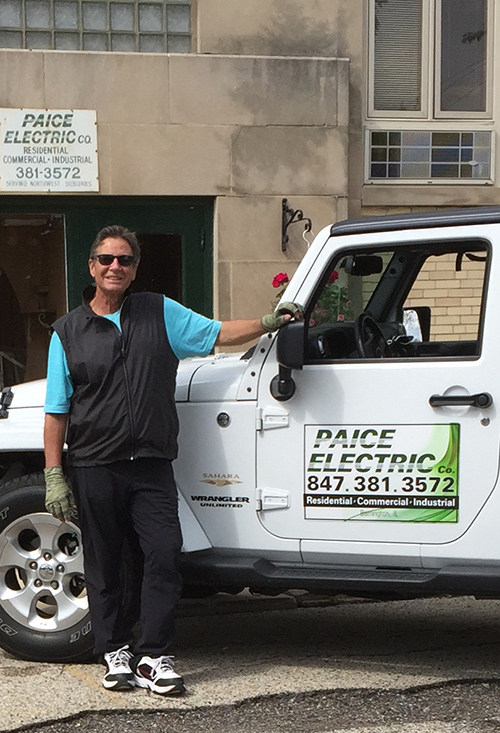 Paice Electric is one of Barrington, Illinois' oldest businesses, continuously-owned and operated by its president and founder, John Paice, Sr. As the community's go-to electrical contractor, Paice Electric continues to safely assess, install, maintain and repair the electrical wiring systems of local residential, commercial, and industrial properties, as it has since 1975.
More Than Electrical Services
Yes, we specialize in professional lighting consultation, design and installation as well as electrical emergencies, repairs, and safety issues. Yet, through these services, we're actually transforming your new or remodeled home into an inviting and care-free living space in which to live comfortably, raise your family and entertain your friends.
The same holds true for our commercial and industrial clients. We're doing more than bringing their buildings and facilities up to code by replacing faulty electrical wiring systems. We're helping to improve productivity and employee morale by creating a functional and safe working environment – one that experiences limited down time due to electrical problems.
A Tradition of Perfection
Naturally, Paice Electric uses nothing but the highest caliber electrical materials – outlets, switches, circuits, lighting. You'd expect that. But, what might surprise you is that Paice has been keeping that same commitment to quality in the same community for 40 years. That's a tradition hard to match.
How Can We Help YOU Today? Call 847-381-3572